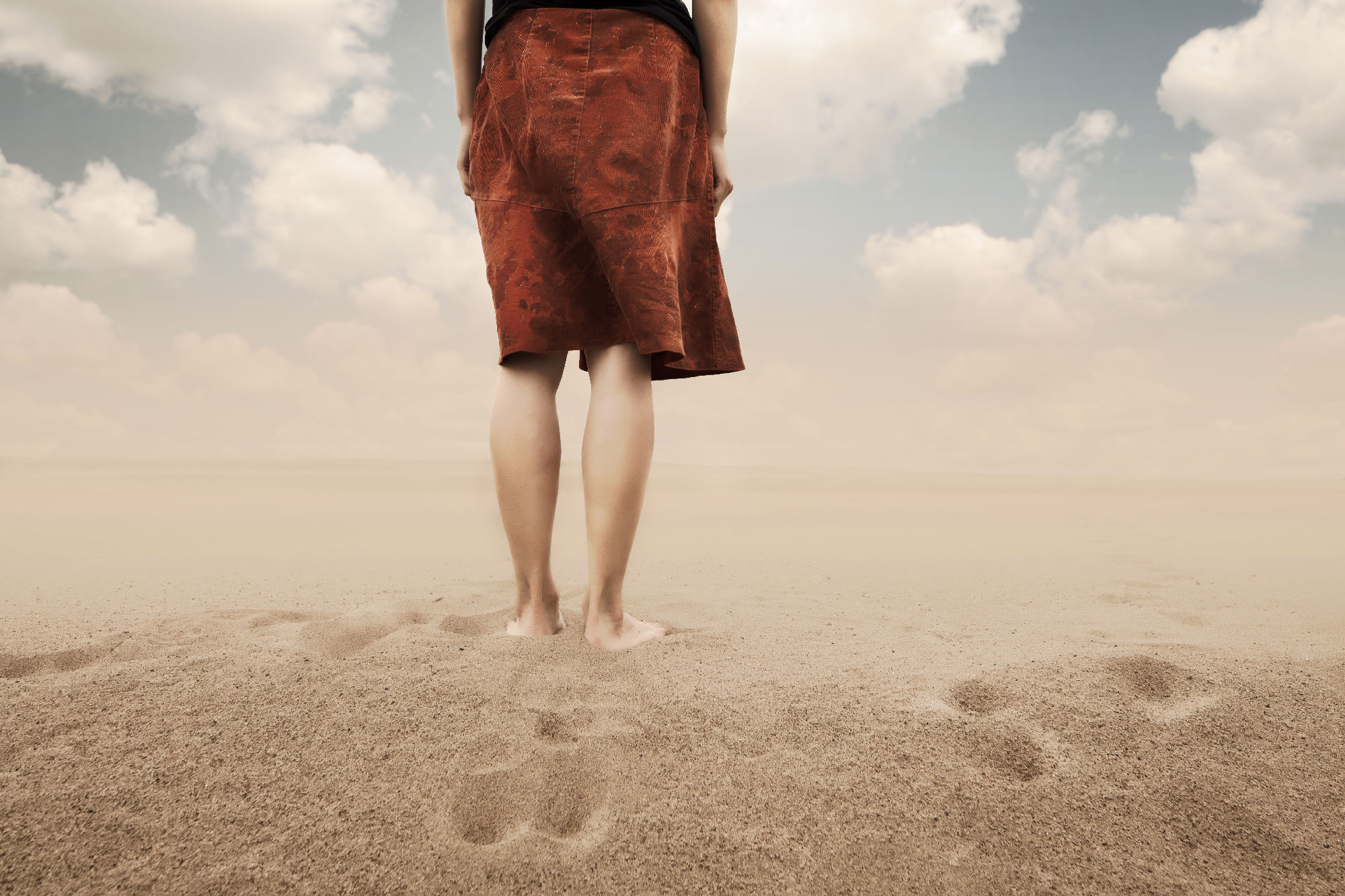 Twenty years of advertising experience packaged inside a five-foot-five frame, I began my career as a copywriter at Arnold Worldwide/San Francisco where I built brands for Crystal Geyser Water, Macy's, and Qualcomm. I consider myself a storyteller: behind every ad, brochure and commercial there's a well-crafted tale designed to pull the heartstrings or scratch the funny bone of targeted consumers. After the dot com fallout, I moved to Las Vegas and joined SK+G. There I wove stories for luxury hotels, upscale restaurants and healthcare companies. Clients included Montage Resort & Spa, The Greenbrier, Nevada Cancer Institute and Wolfgang Puck Fine Dining Group. Several pieces were honored by Addys, Creativity, Adweek and US Ad Review. There was also one avid fan who stole one of my posters from the bathroom wall of Nine Fine Irishmen.
I founded Chaffin Creative in 2009 and ran my one-woman agency for three years before returning to SK+G as a GCD in the spring of 2012. During that stint, I developed the company which won SK+G the Orient-Express North American account, composed of several iconic properties throughout the country. I also led creative direction for the Grand del Mar Resort in San Diego and developed the launch campaign for Solaire resort in Manila.
I left SK+G to open an in-house agency for United Aqua Group. I hired all staff, set up processes and, since budgets were tight, I learned to design WordPress sites, edit videos and animate type. While there, I rebranded the 50-year-old company and produced their annual shareholder conference featuring over 800 guests and a $1 million plus budget. This entailed concepting the conference theme and manifesting it through every attendee touchpoint.
In 2017, I grew Chaffin Creative into my full-time gig, working with clients such as OH Partners, Overstock, Wynn and Hilton Hotels. Post pandemic, I closed my shop and returned to corporate life. I'm currently the Co-Creative Director of Caesars Entertainment's in-house ad agency. I oversee creative for 55 plus destinations and guide a team of over 50 writers, designers and production artists in developing campaigns for Caesars, Caesars Sportsbook, Penn & Teller, Horseshoe, Harrah's and more.
When I'm not building brands, I'm still crafting stories. I hold an MFA in Creative Writing and have published several short stories in prominent literary magazines. In 2014, I was one of two Nevada writers chosen to receive a Literary Fellowship from the Nevada Arts Council.
And, like every true writer, I'm also at work on the next great American novel.